STAY
Working super late or have clients coming from out of town? Not a problem! Newly constructed in 2001 and upgraded with a multi-million dollar renovation in 2009, the Hilton Garden Inn now offers world class service, luxury and convenience. Our hotel is just minutes and a complimentary shuttle away from Newark Liberty International Airport and Downtown Manhattan.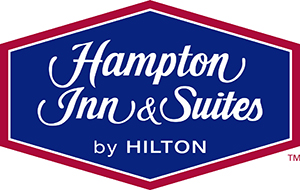 Whether you are hosting a large event or have a client staying the night, great amenities, lots of room options, and free highspeed internet access in each guest room are just a few of the highlights of staying at the Hampton Inn.
DINE
Our breathtakingly beautiful 200 seat restaurant, featuring 2 private dining rooms that can each seat up to 65 people, serves Breakfast, Lunch and Dinner daily. Our award-winning Italian and American cuisine, attentive service, and truly gorgeous setting combine to make your dining experience at Lorenzo's exceptional!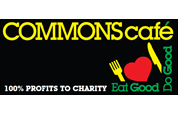 Our "Eat Good. Do Good" café not only offers a wide variety of food to fit any preference, but also donates 100% of the net proceeds to charity. This is a great place to grab a good meal with extreme convenience.  Serving gourmet breakfast and lunch.
MEET
Nestled in 415 acres of protected woodlands, Nicotra's Ballroom offers 22,000 square feet of versatile meeting / banquet space for your next corporate meeting, conference or forum. Amenities include projector screens, audio and video outputs, and more.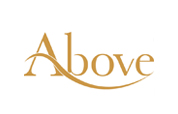 Above is the latest addition to the Hilton Garden Inn and features a 6,500 sq ft state of the art ballroom with an additional 6,500 sq ft rooftop bar and lounge, 1,500 sq ft that to include outdoor space.